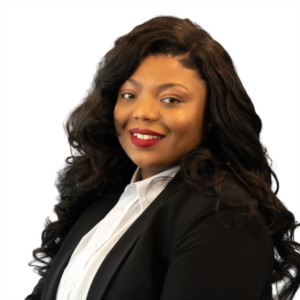 Raven Grant is a native of Mobile, Alabama. As an Alabama resident for over 20 years, Raven has knowledge of the numerous benefits, the tremendous change and growth that's transformed the area.
Raven understands that buying a home is the largest financial transaction most people make in their lives and that selling a home can be an overwhelming & daunting process. As a realtor, it is her goal to be a resource to help navigate the process of buying and selling a home.
Raven focus is on taking the burden off each client and to make each transaction easy and unforgettable. She is devoted to serving the needs of real estate buyers and sellers while delivering the best outcomes.
 Raven is waiting on your call to help you achieve your goal.