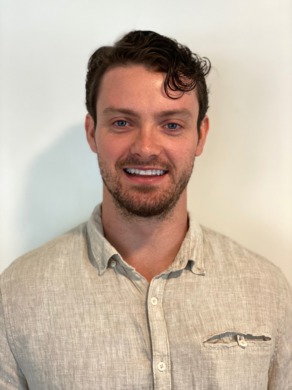 Hayden Gaines is a native of the Gulf Coast region. He grew up in Mobile, Alabama. After graduating from Baker High School, Hayden Gaines attended Jones Junior College, where he completed an Associates degree in Business/Marketing Management.
After graduation Hayden Gaines went into the chemical manufactering field , where he spent the better part of 3 years working at UOP Honeywell Chemical Plant. Ready for a new challenge, Hayden Gaines received his real estate salesperson license in the year 2020 while working at UOP, and joined IXL Real Estate soon after.
Hayden Gaines purchased his first home in the West Mobile Area, where he grew up and is very familiar with the area. He fills his free time reading books, drinking espresso,riding his bicycle, and spending time with my amazing friends and family. 
Hayden Gaines is truly invested in the Gulf Coast region. His experience with working with customers and familiarity with the Gulf Coast region will be assets to both buyers and sellers.