Brooks M. Conkle
Associate Broker-REALTOR®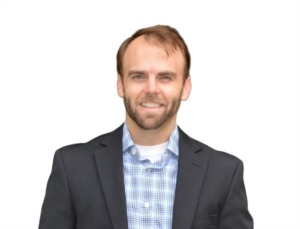 Brooks is a native of Mobile, Alabama and received a BSBA in Finance from Auburn University. After living abroad in New Zealand for 18 months, he returned with a new attitude in business -- to not just think outside the box, but to completely destroy it. Life and business are one giant adventure and he wants to push us all to live with that attitude.
Since 2007, he's spent his creative juices tackling ideas:
- Gulf Coast BizCon LLC (a conference connecting entrepreneurs along the Gulf Coast)
- Cartridge World (providing businesses with free printers that partner with us and allow us to supply their ink & toner supplies [also at a 30% discount from box stores]). Connect with us at http://www.cartridgeworldmobile.com or call/text 251-725-6380
- www.TheMobileRundown.com (a local media company connecting 70k+ community members in our community --- also creating specialized events and helping promote local companies).
- ForeFront Real Estate LLC (a boutique brokerage dedicated to investor clients
- Bottega Collection Women's Boutique (creating one of the first fashion trucks on the Gulf Coast).
In 2019, he joined IXL Real Estate, one of the fastest growing independent real estate companies on the Gulf Coast.